DCP REQUIREMENTS FOR 2020 FESTIVAL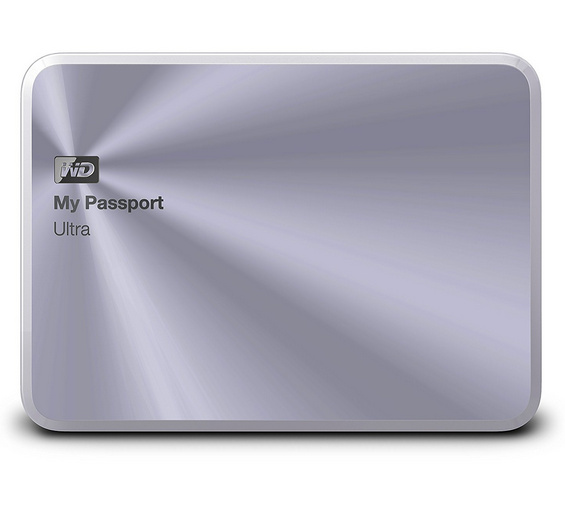 IF YOUR FILM HAS BEEN SELECTED FOR THE METHOD FEST TO SCREEN AT THE LUMIERE MUSIC HALL THEATRE (ALL FEATURES, AND SHORTS), YOU WILL NEED A DCP FOR PROJECTION AT BOTH THESE THEATRES. WE WORK WITH OUR FRIEND RICARDO COSTA WHO CAN ASSIST YOU IN MAKING SURE YOUR MEDIA IS DCI-COMPLIANT WITH THE THEATRE'S PROJECTION SYSTEMS, OR IF NEEDED, CREATING A DCP DRIVE FOR YOUR SCREENING.
DCP Specs:
24 frames per second (required)
FLAT (1998 x 1080 pixels) or SCOPE (2048 x 858 pixels)
CPL's should be properly identified as a feature or a short, both within the DCP name (FTR or SHR) and also its internal category
CPL's should be properly named according to the standards set forth by the ISDCF
(IMPORTANT & REQUIRED) The DCP must be delivered on a drive that is formatted Linux EXT2/EXT3, or Windows NTFS
The drive containing the DCP must be delivered in a CRU housing or be able to connect via USB. USB drives should be self-powered (no external power supply).
The provider of a DCP is responsible for providing a DCP that plays back correctly on the theatre's systems. We recommend having a DCP created by a professional provider that will provide quality control testing.
We can recommend:
Ricardo Costa hdvprojection@gmail.com
PLEASE READ RICARDO'S MESSAGE TO OUR FILMMAKERS :
Congratulations on your acceptance into The Method Fest 2020! The next step is formatting your film as a DCP (Digital Cinema Package), the standard media format for all DCI-compliant cinemas around the world. Submitting your work as a DCP will help ensure that it will be presented as you intended it to your audience in The Method Fest, and beyond.
As a show of support and solidarity with Don and all of the wonderful folks at The Method Fest, I am offering a promotional 35% discount on the encoding costs for your film: $6.50/minute of video, with a 15-minute minimum. That is to say, any short films from 1-15 minutes will be only $97; a 60-minute film will be $390; and so on.
Furthermore, if you provide the delivery drive for your DCP, there will be no further costs. I recommend 1TB Western Digital MyPassport USB wallet drives for delivery to movie theaters.
The added bonus is that once the Method Fest is over, you can re-use your DCP for use in theaters all over the country, and the world.
For more information, please contact:
Ricardo Costa
I hope to hear from you soon. Keep up the good work!